Travelling abroad is an exciting affair that many people look forward to. However, just like in one's native country, there is no telling what situation or danger is lurking in a foreign country. If you find yourself on the wrong side of the law, you will require legal assistance. Here is a look at what to look for in a lawyer, and some of the ways you can go about finding legal assistance while abroad.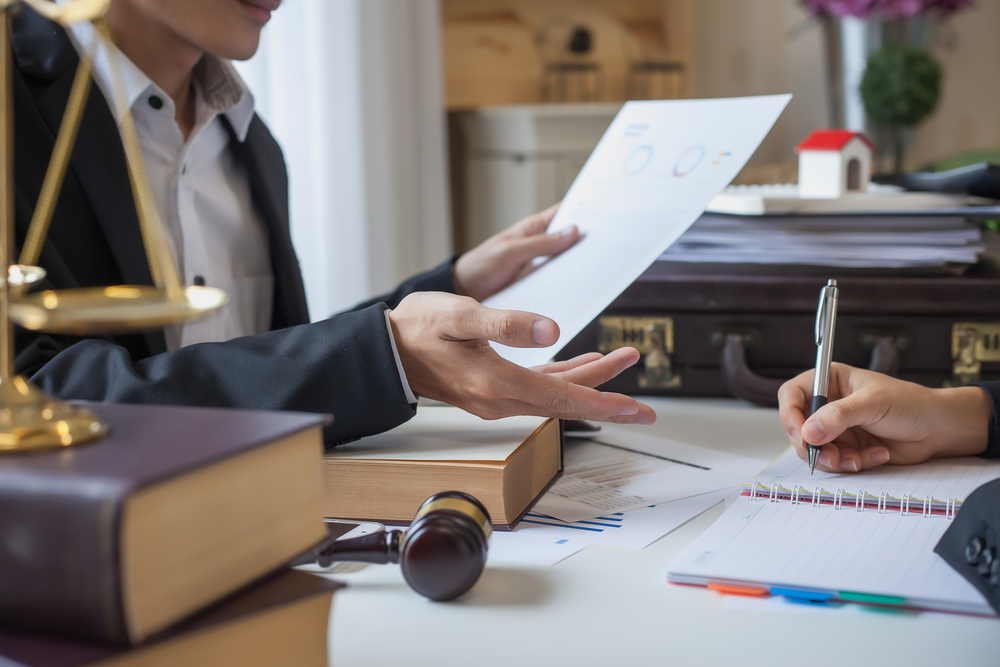 Use Online Resources
The internet is a God sent for many reasons, but in this case, it can be a lifesaver if you are in trouble in a foreign country. There are many legal sites online, but the best strategy would be to narrow down to practices that operate in the country you are visiting. From the list, visit the websites of the respective lawyers to determine their reputation, success rate, specialisation, and rates.
Follow Up on Referrals
The other way to locate a good attorney in a foreign country is through referrals. You can ask around about where you can find the best legal assistance. Visit the lawyer's offices and based on your meeting, decide who is best suited for your situation, and whom you can work with.
Seek the Government's Assistance
Last but not least, you can seek the foreign country's government support in finding legal counsel. You may opt to visit your country's embassy headquarters for assistance in finding a lawyer. The other alternative would be to visit the country's law society offices or website and select a credible lawyer from their list of lawyers.
Conclusion
If you are abroad and have encountered some problem that requires legal attention, there is no need to break a sweat. Take a breath and analyse the situation first. Follow the tips above to find a lawyer who is best suited for your case.